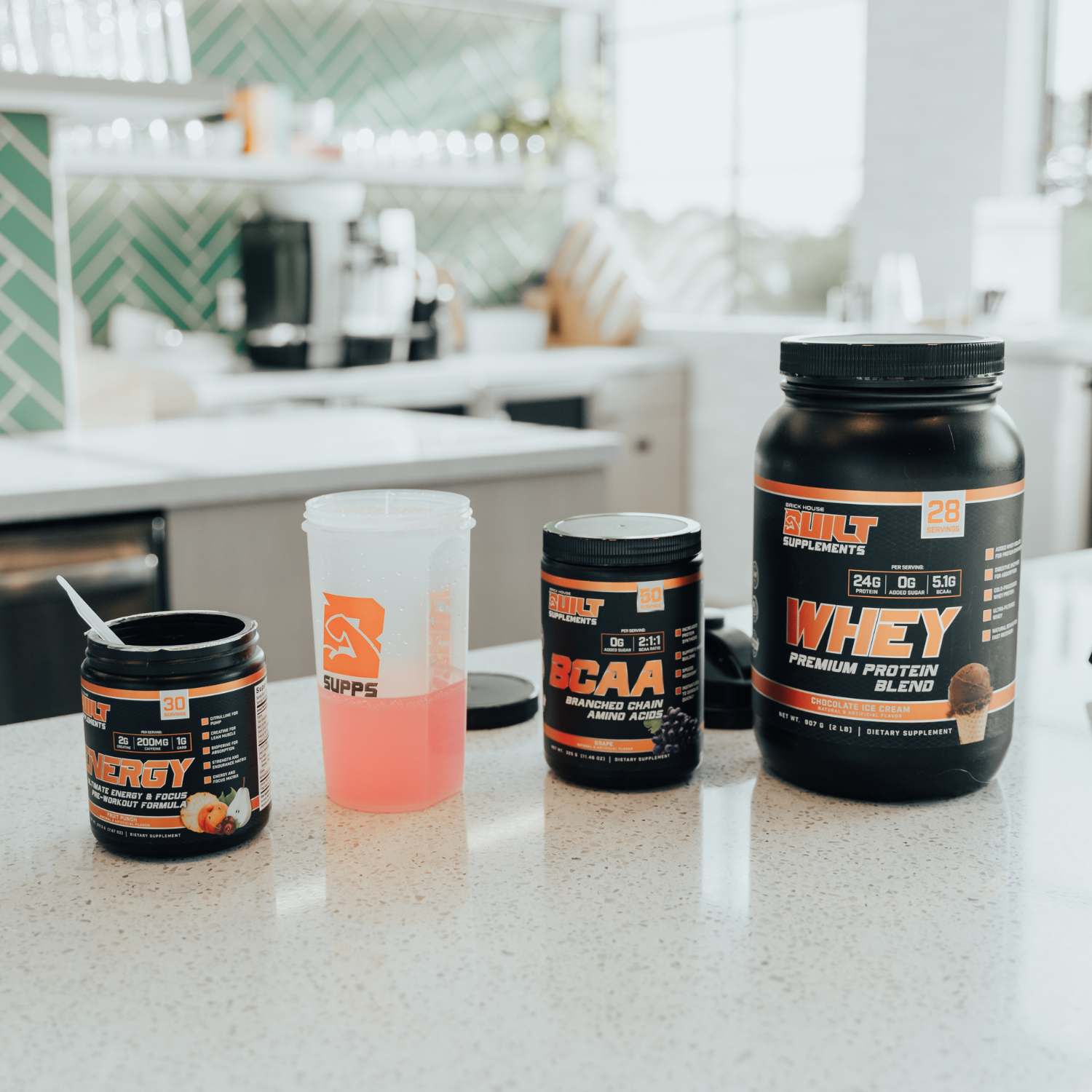 Our Story
Brick House Built Supplements is a family- owned business based out of Ashland Nebraska. While the supplement industry continues to grow in size and complexity, we saw an opportunity to emerge as an industry leader by providing clean, effective, and trustworthy products to our customers. We want to simplify the supplement shopping experience by being a brand people can trust.
In a large family of current and former Division 1 athletes, and owners of the fitness center, The Brick House, we recognize the need for pure and effective supplements to assist in training, performance, and everyday living. However, questions of product legitimacy and purity have always been an issue in the industry. Over time, these uncertainties were enough for us to dig in to create our own brand of products that not only taste great but also adhere to the quality and safety standards of a premium product. Through rigorous testing and best practice formulation, our team of scientists has been able to consistently produces formulas that focus on quality, purity, and safety. What you see in our labels is what you get. No questionable ingredients or cheap fillers.
Brick House Built Supplements is a company dedicated to providing premium products using quality ingredients. Supplements BUILT better, BUILT for peak performance, and BUILT to build you up.
BUILD YOUR BEST
Our Goal Is To Consistently Provide The Highest Quality Supplements By Using Pure And Effective Ingredients In Each Formula. As You Tear Your Body Down During Workouts, Our Mission Becomes Clear: To Provide Premium Supplements BUILT To Build You Up.